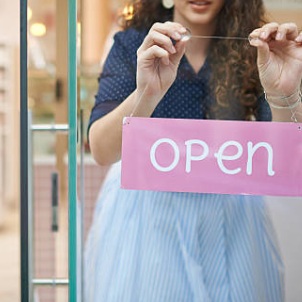 spacemaking.
creative direction.
styling.
let's put your business in the power position for attracting a devoted + gratifying array of clients.
Let's create a visceral, sensual experience of delight that keeps them coming back for more.
We'll take an in-depth look at how your physical space can capture and captivate as it carries your brand vision all the way through—to the hearts, souls, and bodies of the folks you've set out to woo and wow.
When branding or rebranding, your online presence and marketing collateral are only part of the story.
Brand Spacemaking services for:
boutique lodging and hospitality
wellness and healing arts practices
retreat centers and spas
yoga, pilates and movement studios
boutique retail
we'll consider your customer's journey through your space—and their sensory + kinesthetic experience of it.
We'll examine the subtle clues + the obvious cues to joy-inducing satisfaction, such as:
the flow + function

the styling

the arrangement + layout

the color story

the signage + wayfinding

the acoustics + lighting

the movement clearances

the energy + vibe

and so much more
consultations + full-service packages are available via:
in-person/on-site visits + skype/zoom video meetings
"We've never had the experience of staying in a living, breathing art installation, until now.

This place is a unique intersection of art, architecture, history + love of place—all touched by a light, wryly humorous hand.

Thanks so much for creating this wonderful space—Claire has true gift for creating peace + beauty."
"What a brilliant, beckoning, carefree, light-hearted environment. Happiness resides here. Restorative! The colors—wielded like the fauve painters—extend and resonate. Everything is a feast for my eyes. Really impressed with the exquisite attention to detail evident everywhere you look. Can't thank you enough for an enchanted, healing space. You've done it right!
I'm leaving fully rejuvenated."
"Beautiful, bold, bodacious! This place has a wonderful warmth.
We felt truly, completely at home as soon as we crossed the threshold. The lighting was perfect! That is so important to me, as most B&Bs don't have good lighting, or nearly enough of it.
AND such relaxing + meditative outdoor spaces—we tried every one. We're leaving refreshed + renewed."
let's hop on an exploratory call.
Let's talk about your vision for your business! And I'll share how I may be able to be of service in helping you realize that vision.

There's no obligation and zero pressure.
Fill out this form and I'll contact you within 1 business day, via your preferred method of contact, to set up our call.