new websites + redesigns.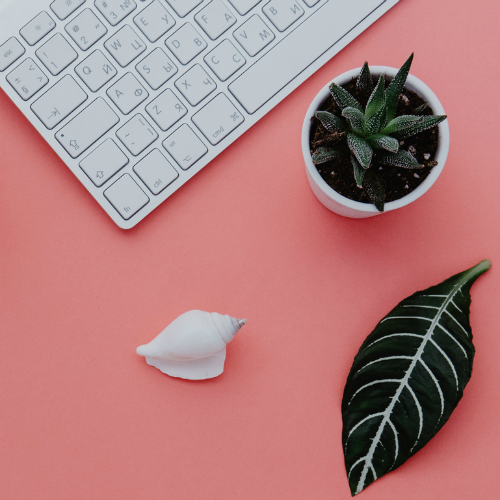 Work with me and you'll get more than a website designer and content genie.
You'll get a possibility-powered midwife, an intuitive alchemist, and an ardent fan.
You'll find me an agile collaborator, and someone who can ably take the reins.
Someone who can truly see you, elicit your essence, and capture your gifts.
And help you transmit them—precisely and accessibly—to the people who most need your offerings.
design that's clean + inviting.
packed with personality + purpose.
Intuitive design and common-sense navigation make for good site feng shui that eases your visitor's experience.
Professionally-polished, ultra-tailored templates, built in Squarespace or Weebly—without the generic look.
Readable and beautiful no matter the screen size, so mobile visitors won't abandon your site in frustration.
Your site can easily grow + morph along with your business, giving more mileage to your up-front investment.
you've got big ideas.
get help bringing them to light.