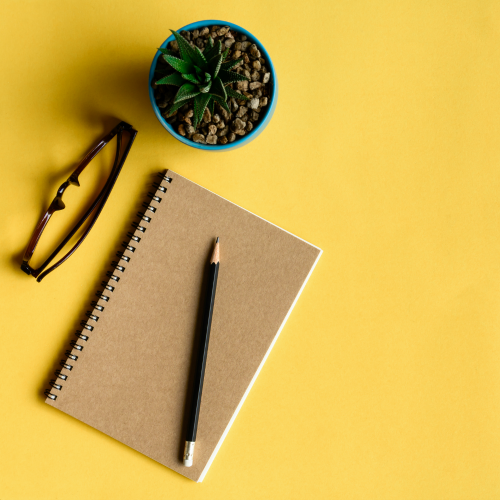 speaking from the heart, to the heart—it's what we humans crave.
There's beauty and nourishment to be had from good copywriting. Bringing through your own voice, and allowing your offerings to be visible and received can be an act of love and spirit. We all want to be seen and heard and spoken to. We want to participate in the full circle of being given to, and fully received from.
but it can be daunting to write about yourself in that way.
Writing the words for your site can bring up fears and self-doubt. (Inner critic, anyone?) You don't want to sound like you're tooting our own horn, or come across as salesy or hype-y. Or worse, exploitative. It's a tender balancing act. Ultimately, your readers want to feel seen, safe, and informed as they make their decision to align with you or not.
are you frustrated with that blank page staring up at you?
I can help. Actually, I can do more than that.
I can write for you in a way that sounds just like you. In a way that invites your site visitors into feeling like you know them already, and they know you. In a way that enables them to see that you're approachable, and to sense that they can trust you. And they'll feel that they're part of the conversation—and warmly invited for more.
Your visuals draw people in, but the words are the substance and glue. Your words make the heart connection, creating an opening that says, 'Yes, stay'.
Words have the most impact when they speak to your visitor's discomforts and hopes, simply and genuinely. No dead wood, jargon, or manipulation.
Visitors to your site will feel welcomed, invited. Like they've been offered a warm cup of tea—or a cool margarita. In your voice. With your vibe.
let's work together to shine the light on your big heart + your big ideas.
You are a gift to the world.
And the world needs your offerings.